The idea for the Spanishoegallery Blog came during Christmas of 2012, as I was entertaining myself looking at shoes online. After a while I began to notice that most of the shoes I'd bookmarked were of Spanish origin. I always pay attention to the brands, so I did some digging around and discovered that the shoes I liked were not only "Made in Spain", but from actual Spanish "home" brands. I started digging a bit deeper, trying to learn more about the companies that make these great shoes. The more research I did, the more impressed I became. As I couldn't possibly keep this discovery to myself, I started thinking about creating a website where I could talk about these brands and their collections. The Spanishoegallery Blog was launched in September 2013.
Ann Mailsi
The Blogger
Ann Mailsi is a writer and social media buff based in the Greater Toronto Area, Ontario, Canada. She holds a Master of Arts degree in Medieval Studies from the University of Toronto. Her interests include fashion, technology, dancing, music, and going off the beaten path. You can contact her at ann@spanishoegallery.com and through the Spanishoegallery Blog's social media channels.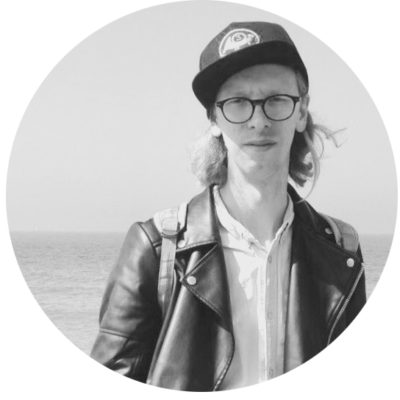 Sasha Naumov
The Illustrator
Sasha Naumov is an artist, illustrator, designer, and musician, based in Karmiel, Israel. Originally from Moscow, Russia, he is enthralled by Spanish and Japanese cultures. You are welcome to visit his sites: http://cargocollective.com/zongraphiton https://www.behance.net/sashanaumov
Subscribe to our newsletter and get our newest updates right on your inbox.